What is a Smarters Pro?
Smarters Pro is a fabulous video player that allows end-users to watch their content like Live TV, Movies, and Series on their devices. It supports several platforms, including Android, iOS, Windows, MacOS, Web Browsers, Smart TVs, etc. Smarters Pro is compatible with various playlists like Player API Based Playlist, 1-Stream Panel API, and M3U Playlist / URL.
Android
Android Phones, Android TV

Apple TV
Apple TV App Available

WebTV Player
WebTV Player Available

Windows/Mac
Windows 8/10 and all versions of mac os

Smart TVs
LG & Samsung App available on

Support Movies and Series Streaming
Unleash Your Entertainment: Seamlessly Stream Movies and Series with Smarters Pro
Support - Parental Control
Tailor content accessibility based on age ratings or specific criteria, ensuring a safe entertainment space.

Multiple Playlist Supported
Create multiple playlists and relish the freedom of streaming across multiple devices simultaneously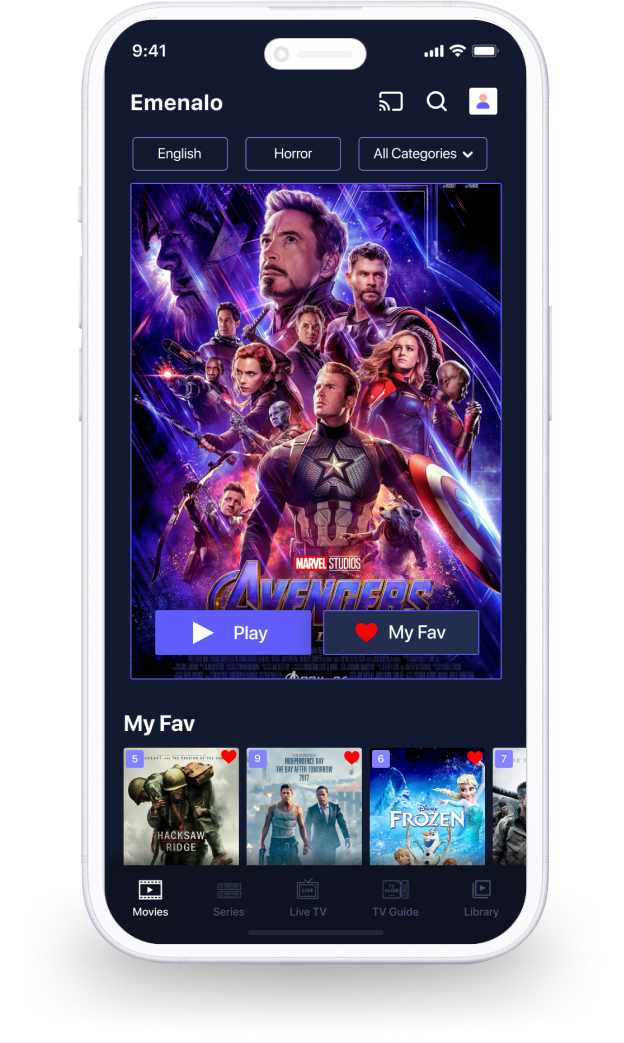 Support: Add to Favourite
Your Favorites, at Your Fingertips: That's Simply Addictive
Fully Customizable App
Create a custom-built video streaming app with unique business needs &
give a personalized look.

Whitelabel Platform
Increase brand value massively by
white labelling app services with
content origination.
How to
install Smarters Pro
Step 1
Go the Apple App Store or Diret link: Click Here
Step 2
Access the app by logging in using your subscription credentials (Get these credentials from your service provider)
Step 3
After Login >> Once you've logged in, you can access exclusive features by upgrading to the Premium version.
Note: We don't provide or Sell any Subscriptions, Stream and Content. We are a Software Development Company.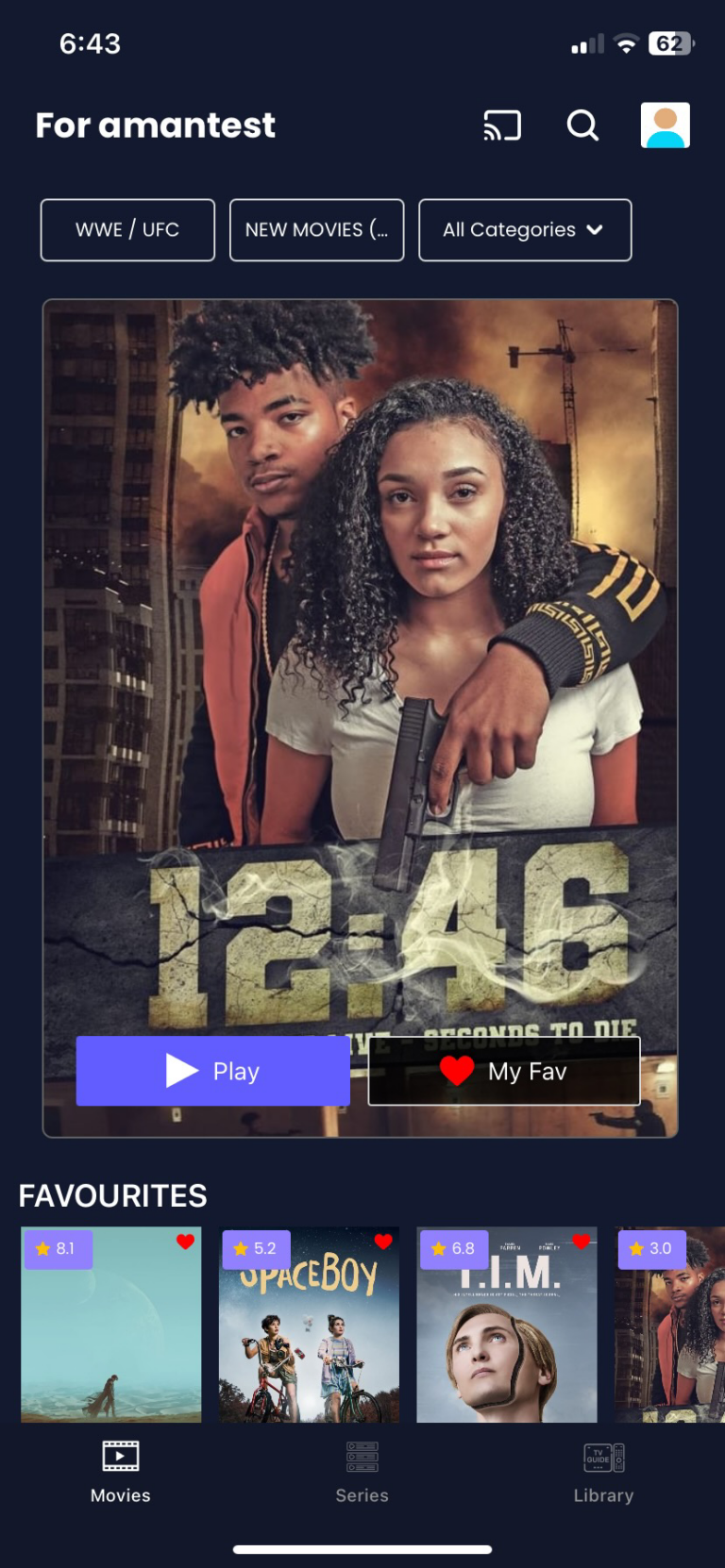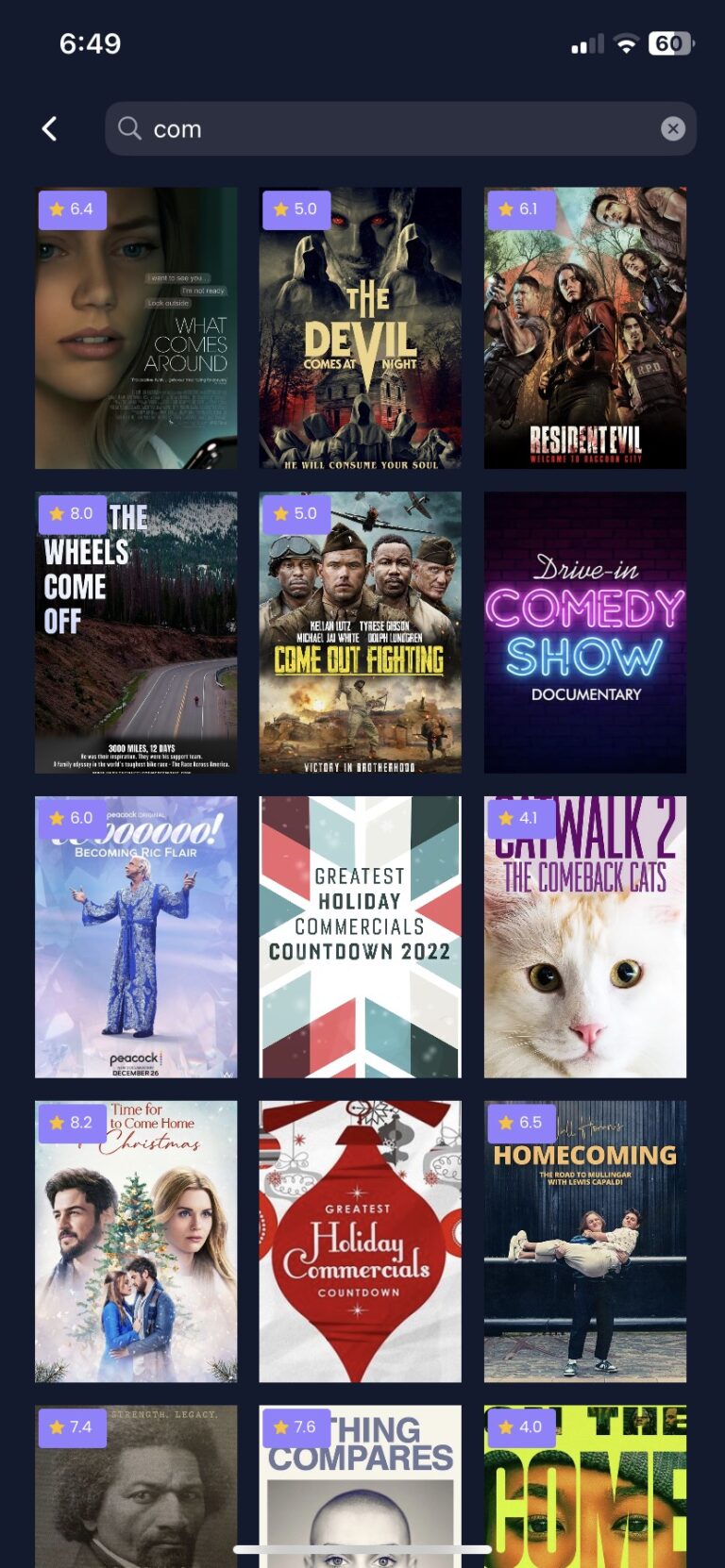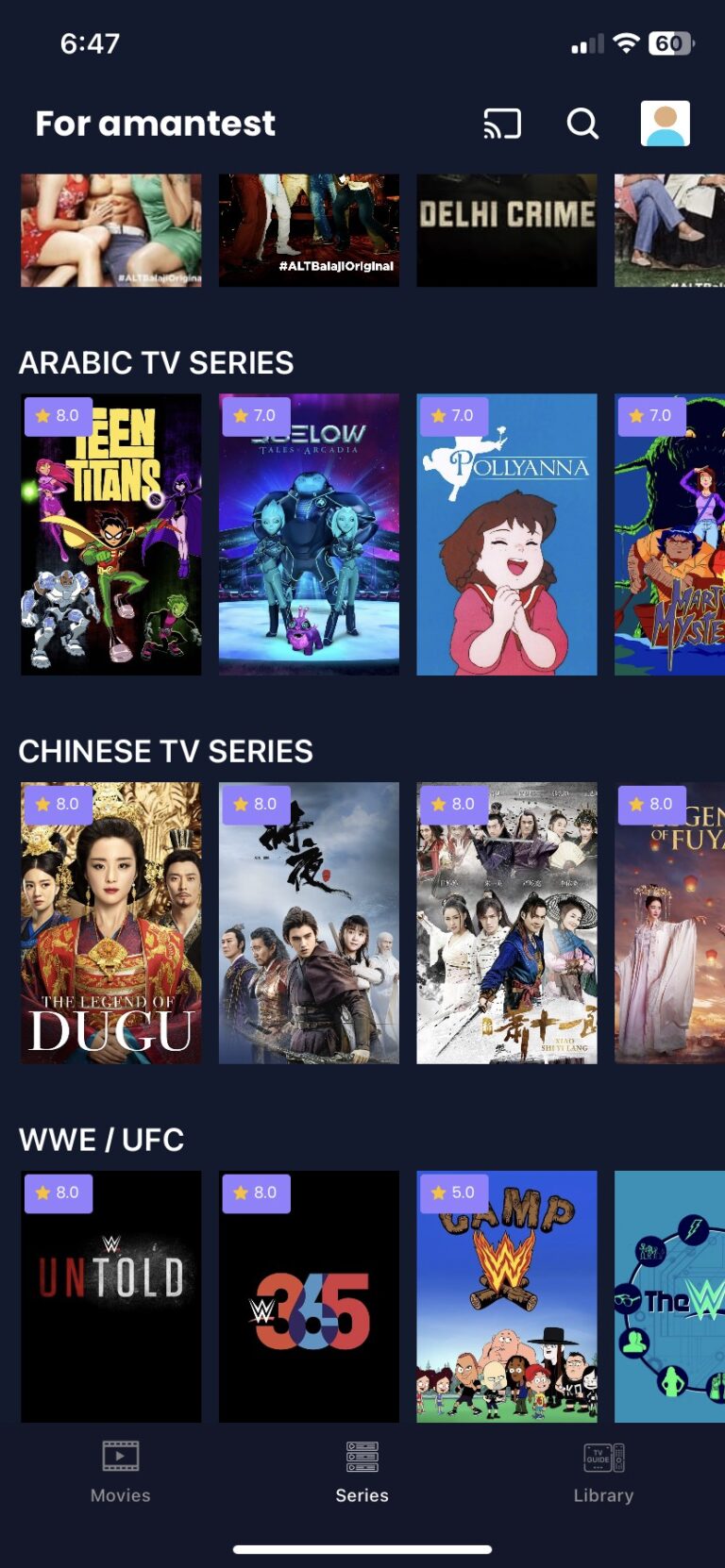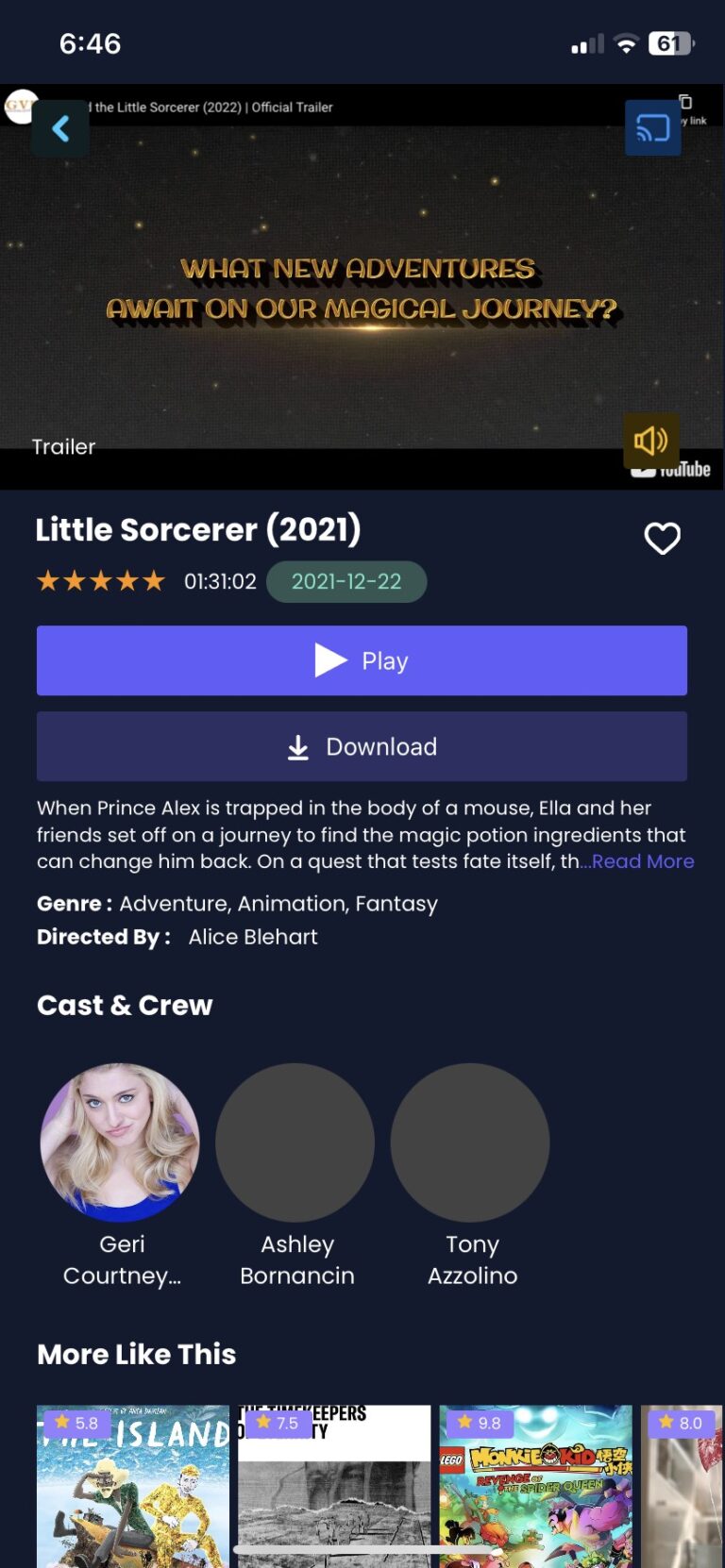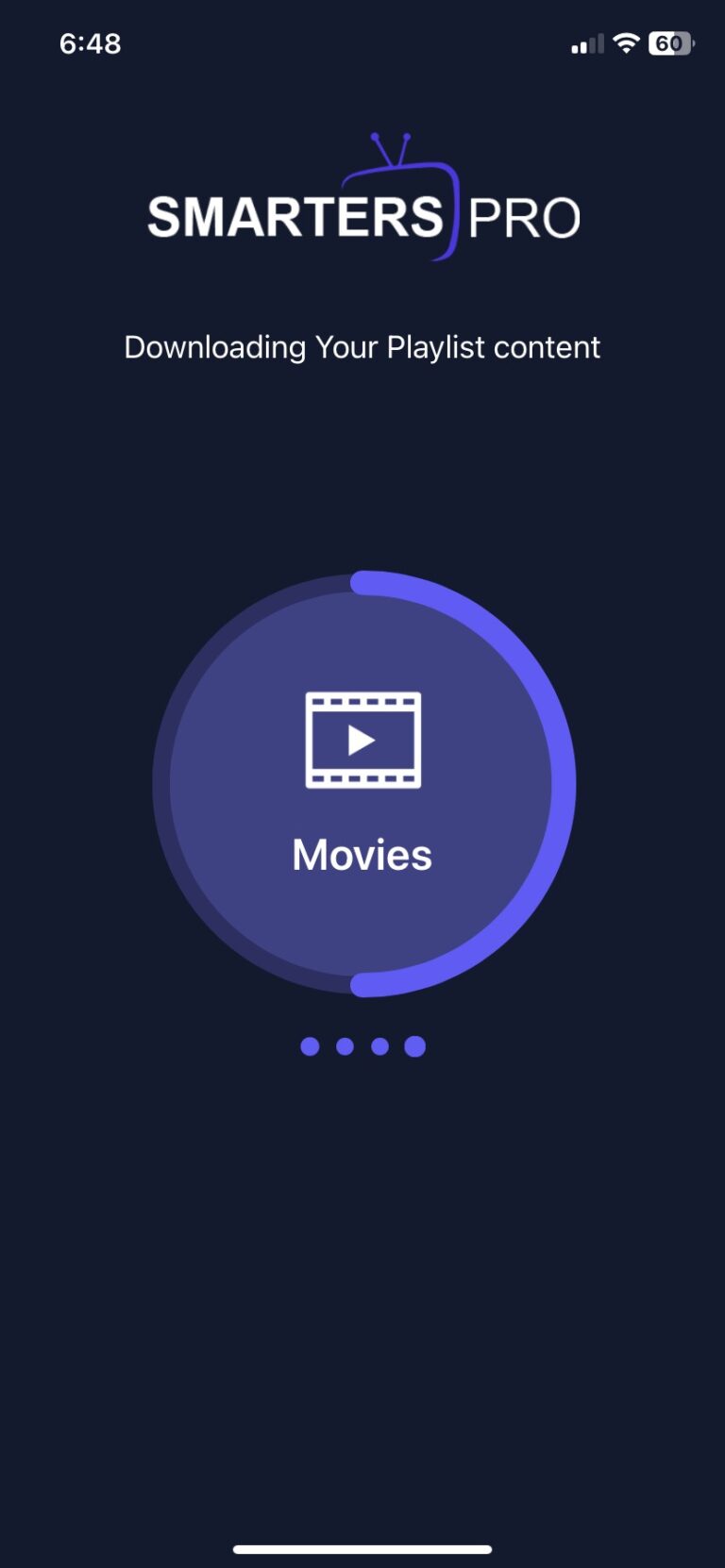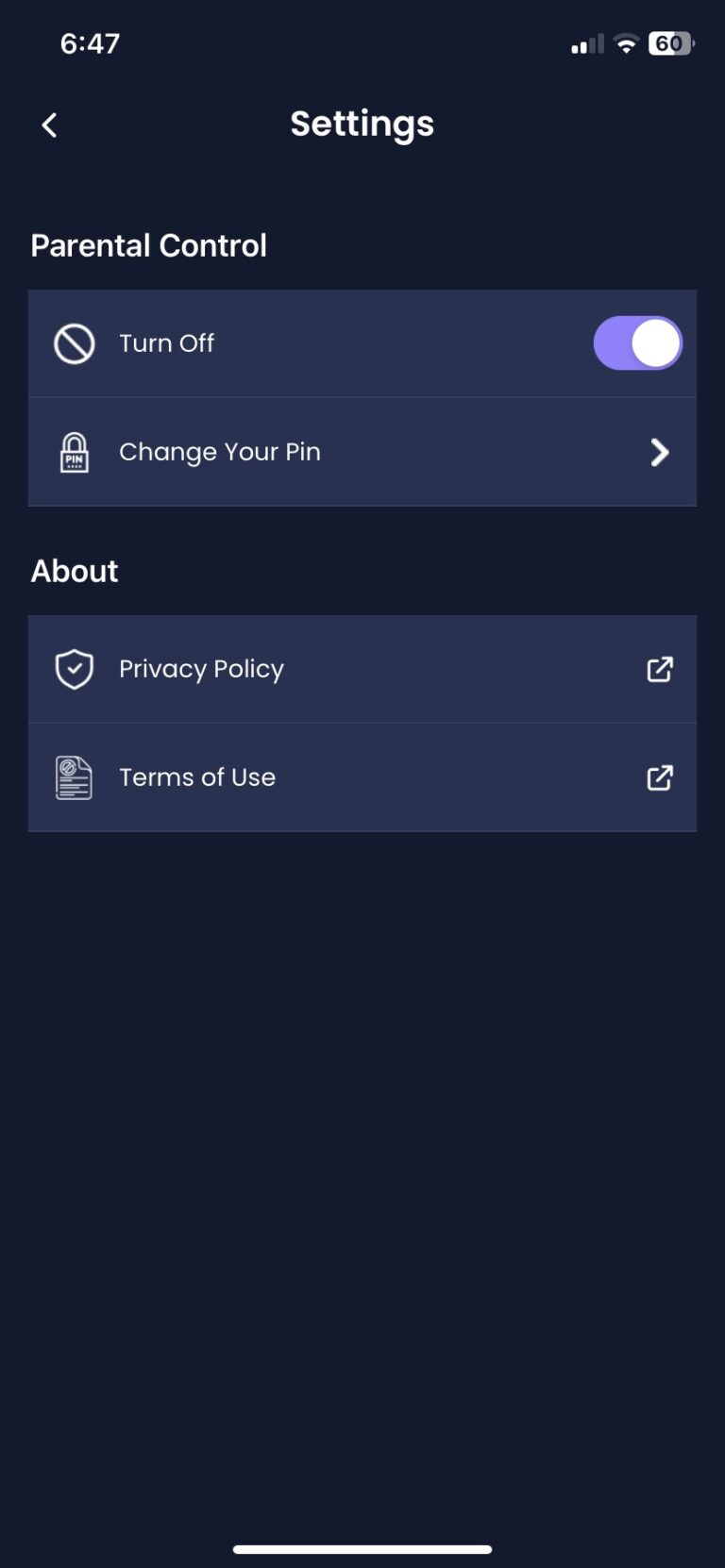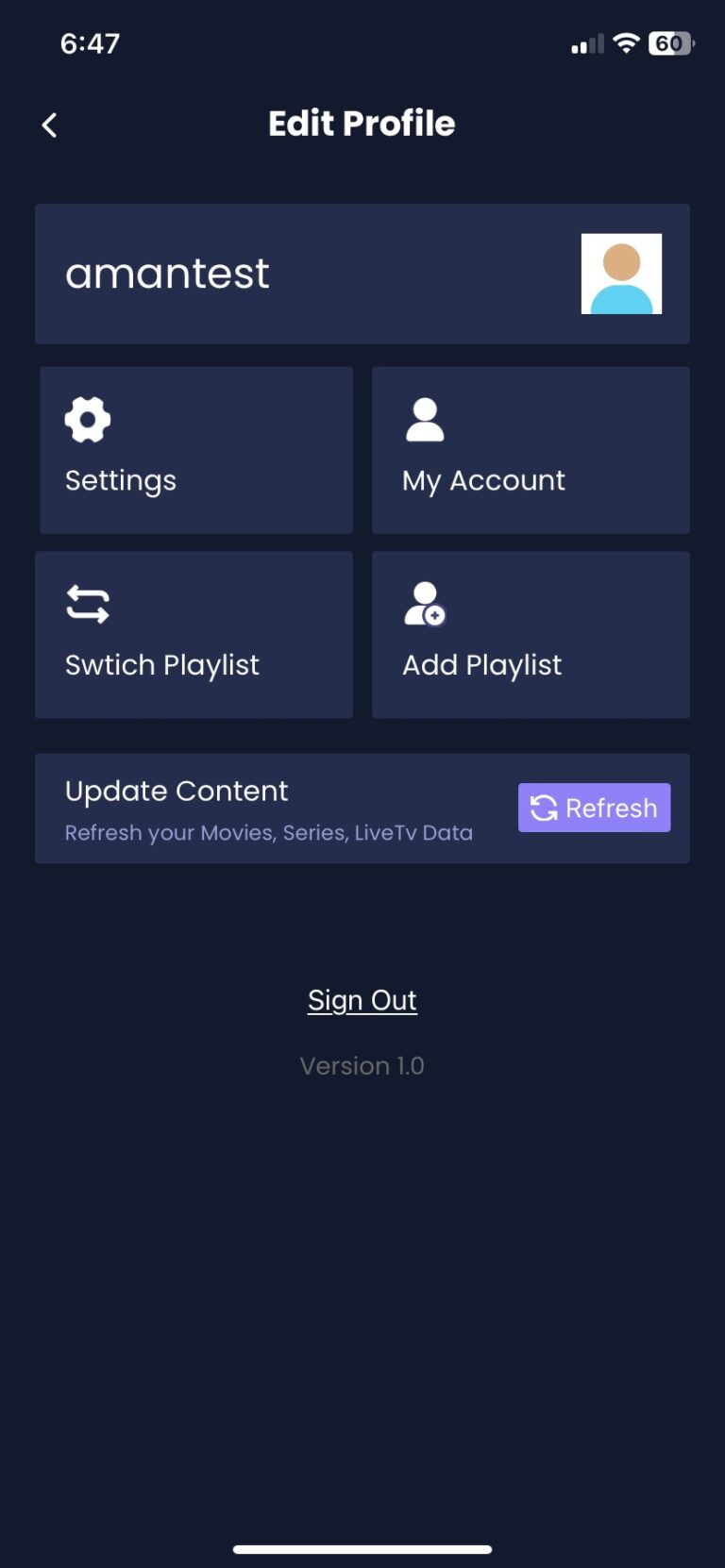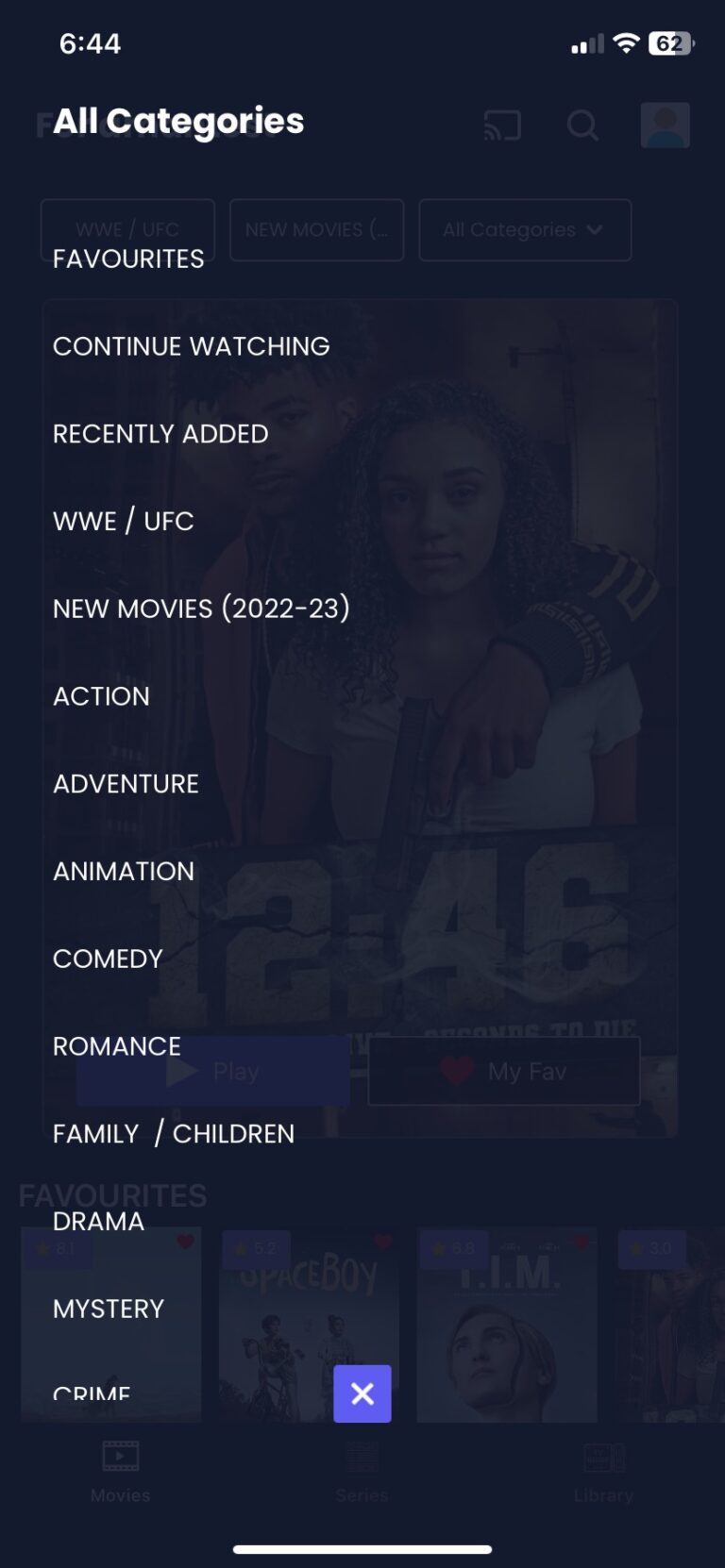 Looking for an OTT App Developer?
Get Your Own OTT Player for Your OTT Business within 5 days.
Deliver Your Content to Your End Users smoothly and securely.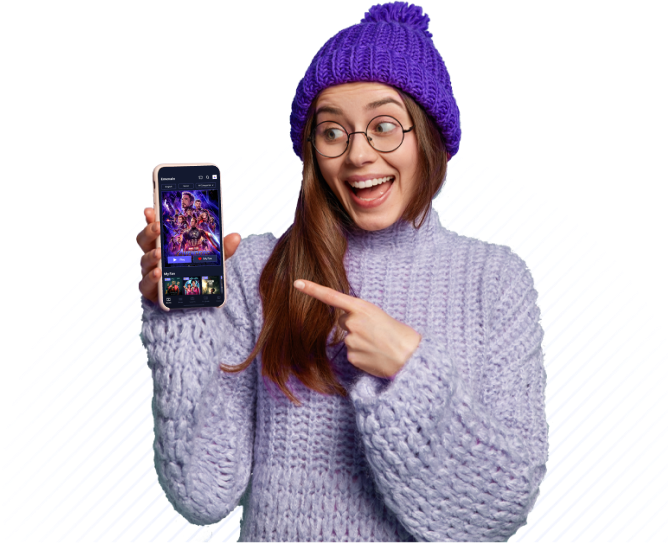 Hear from what others
had to say.
Well Designed
I love this app. They've focused on quality of features rather than quantity, so while it doesn't do a million things, it gets what it does 100% right.
Great iptv apps smooth as…
Very silky, buttery smooth video playback complete with an organized TV guide listing playlists and channel categories. Landscape only.
Really Good Player
I really live this player. All Its features are nice and I can't wait until we are actually able to purchase through the app for the premium features.
Rating & Reviews
4.8 out of 5
Read latest news
from our blog.
Let's Connect
We'd love to hear from you. Please fill out the form below.